Welcome to the NSW Torana Club
Welcome to the New South Wales Torana Club. The NSW Torana Club is a family-oriented club and one where runs are the focus of its existence. Such runs are held on a Sunday of each month, details of which may be found in the 'events' section.
The Club takes pride in its runs which encompass a variety of destinations, including the occasional overnighter and social evenings, the emphasis being on having a fun day out in your Torana and with enthusiasts. Each run is scouted beforehand by the run coordinator and a detailed route description is provided at the start of each run.
Club communication is mostly via the Internet and therefore regular monthly general meetings are not considered necessary. So please join us in some great runs, with great cars and great people having great times.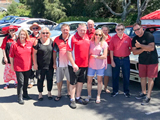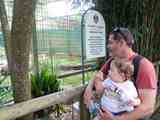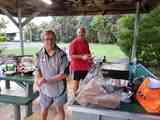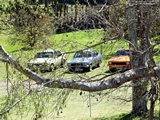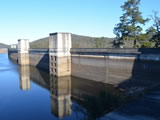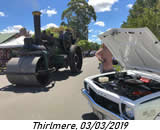 Membership
Membership of the NSW Torana Club is open to Torana owners (full membership) and others (associate membership) with an interest in Toranas. The joining fee for full membership is $100.00 which includes one year's membership, a logo-embroidered polo shirt, cap and two windscreen decals. Thereafter the annual fee is $60.00. For associate membership, the joining fee is $70.00 which also includes a logo-embroidered polo shirt and cap and two windscreen decals. Thereafter the annual membership fee is $30.00.
Please refer to the membershp section of this web site and/or the club manualfor more information on membership. Click here for our Membership Application Form.
Constitution and By-Laws
The Constitution (Rules) and By-Laws (Manual) may be found in the documentation section of this website. Prospective members are required read these documents upon making application to join the club.